Movies

Arjun Kapoor hits back on a troll who called him a 'molester'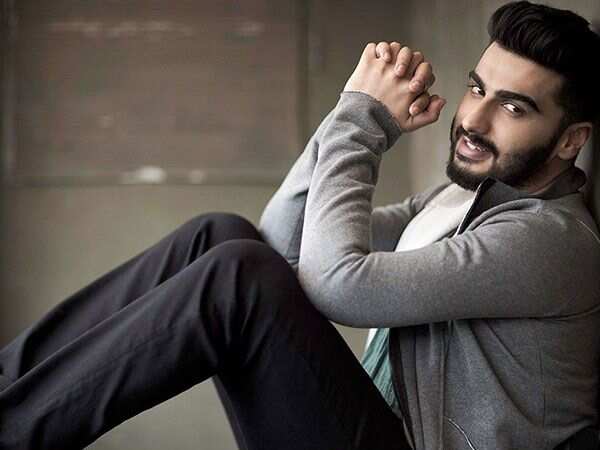 Be it a troll trying to have his moment in the spotlight or a news portal reporting something far from the truth, Arjun Kapoor has always called out when he found something inappropriate on social media. In a recent incident on Twitter, a user claimed that Arjun Kapoor looked like a molester in a still from Namastey England. The tweet read, "Is it only me or arjun kapoor looks like a molester in the pic."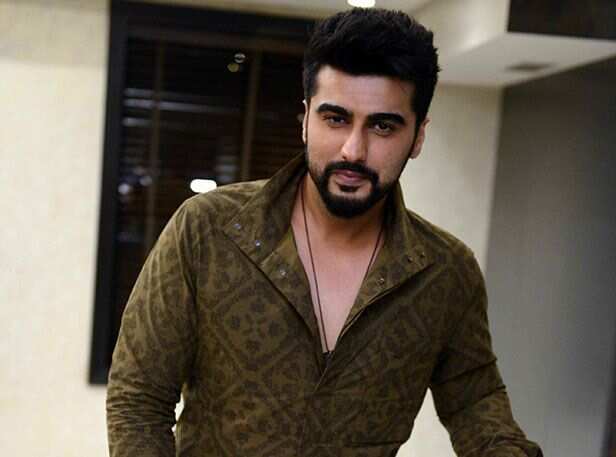 The actor was prompt to reply to the troll with a tweet that stated, "When terms like this are used lightly it signifies lack of basic human understanding of how big a deal it is to make sure we don t take women s safety lightly or as a joke."
When terms like this are used lightly it signifies lack of basic human understanding of the how big a deal it is to make sure we don't take women s safety lightly or as a joke https://t.co/yazPhM7gBS
— Arjun Kapoor (@arjunk26) September 11, 2018 Arjun Kapoor has time and again spoken against degrading comment and we laud the actor for taking a strong stand against a troll yet again. Safety and dignity of women is an issue the country is struggling with. If stars can inspire people to change their mindsets, it would ensure a healthier society.
Kudos Arjun!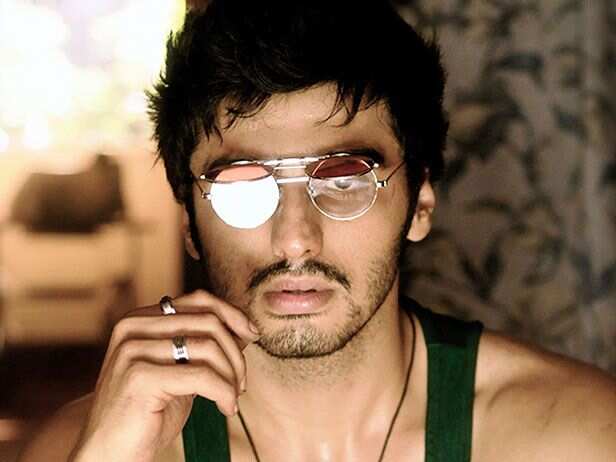 Recommended for You
Loading Next Article...
Read More
Leave A Comment
More News
Disclaimer and Notice:WorldProNews.com is not the owner of these news or any information published on this site.