Zee rises on 'Best Companies to Work' list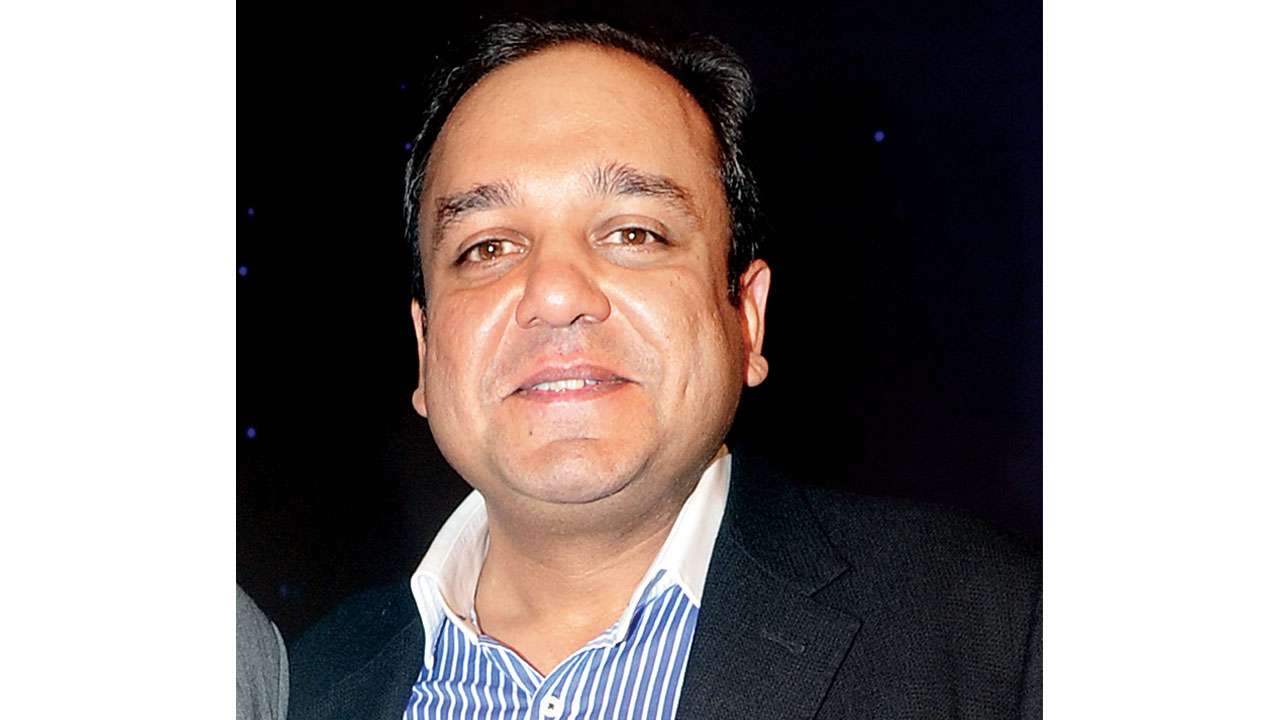 Zee Entertainment Enterprises Ltd (Zeel), a leading media and entertainment conglomerate, has taken a big leap in the overall ranking of 'India's Best Companies to Work for 2018' – a study conducted by the Great Place to Work Institute.
Demonstrating exemplary employee initiatives last year, the company has jumped several places to be ranked 51 (from 96 in 2017 survey) in the top 100 list.
Punit Goenka, managing director and chief executive officer, Zeel, said, "The elevation in our ranking speaks volumes about our work culture and human resources (HR) practices. I believe our core value system imbibed across a brilliant team is what makes us extraordinary together."
Building a democratic culture and an environment of trust, Zeel boasts of over 3,400 diverse, multi-cultural workforce spread across 173 countries.
Each employee breathes in the value system of 'Extraordinary Together' and the same is reflected in every step taken. "With an enhanced speed and agility all employees ensure that a frugal approach is applied at every juncture, while the customers are their topmost priority they also ensure that humility and respect is maintained at every touch-point of the professional journey," Zeel said in a statement.
Zeel believes in nurturing entrepreneurship among employees by encouraging them to expand their horizons and experiment fearlessly.
It also has a key belief in our people philosophy, termed as 'Samwad', which focuses on identification of talent, setting expectations by defining the right outcome and motivating the talent by focusing on its core strengths.
This monthly conversation platform ensures continuous effective and meaningful dialogue. This initiative has opened up doors of communication, enabling employees to exchange their thoughts, ideas and even concerns on a regular basis.
Among other notable initiatives include; employee engagement, talent and development programme ACE, recruitment and, Zeelompics which is a rewards and recognition programme wherein high performers in each role are recognised for their exemplary performance as 'heroes'. Also, being a content company, a lot of emphasis is given on enhancing the creative quotient of talent by constantly developing a cohesive work environment, backed with relevant workshops.
Read More