SBI did not heed warning to approach SC to restrain Vijay Mallya's overseas travel: Report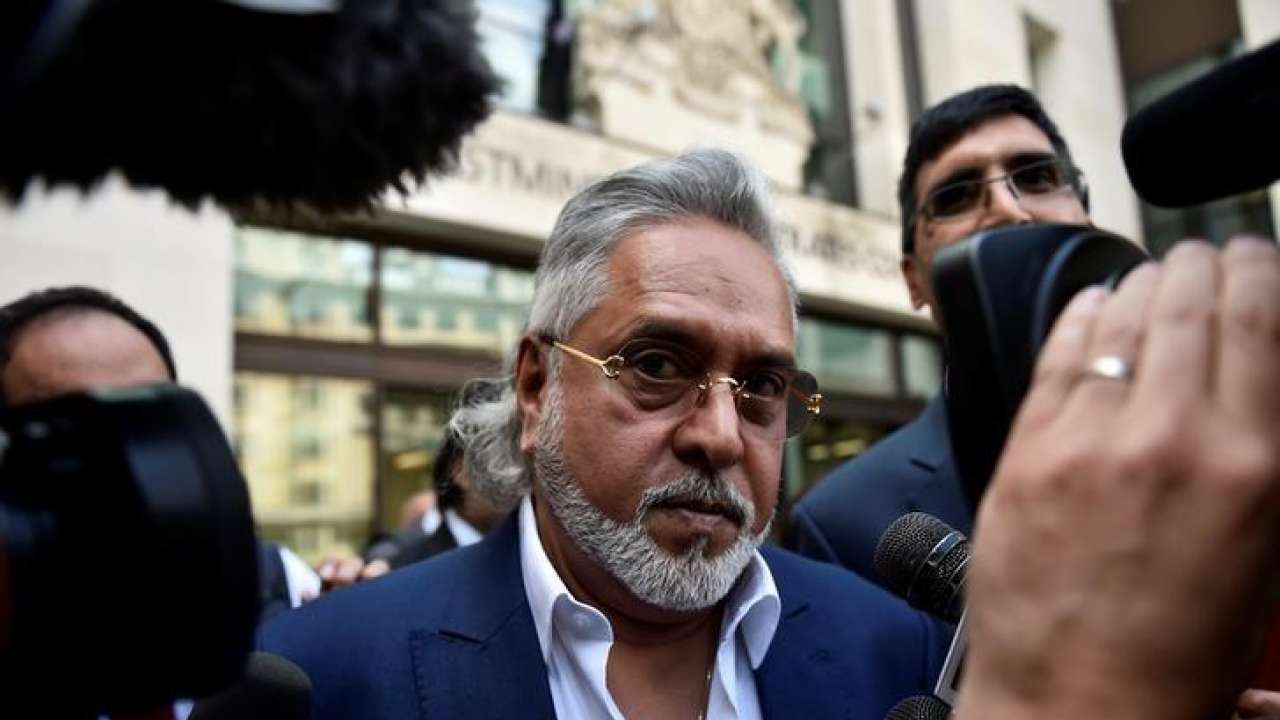 Four days before Vijay Mallya left India, State Bank of India did not act on legal advice it had received to approach the Supreme Court seeking an order restraining Mallya's overseas travel. However, SBI denied this claim and said that there 'was no laxity' on its part, the Indian Express reported Friday.
The claim was made by senior lawyer Dushyant Dave, who said that he had a feeling that Mallya would escape. He had warned the bank of the same, but the bank didn't heed his warning.
The CBI has responded to BJP leader Subramanian Swamy's tweet on Wednesday that said that the lookout notice on fugitive Vijay Mallya has been downgraded from 'detain' at immigration to 'inform', saying that it had done it due to lack of evidence.
The agency also said that it was an "error" in judgment on their part because Mallya was cooperating in the probe and there was no warrant against him
On Wednesday, Mallya, while in London, claimed that he had "met the Finance Minister" before leaving India, triggering Opposition charges of collusion, a claim that Jaitley responded to calling it 'factually false'.
The Indian Express report added that the CBI registered a case of cheating and criminal conspiracy against Mallya on July 29, 2015, following a nationwide uproar over loan defaults by Kingfisher Airlines. The FIR was based on "source information" as no bank had approached the agency at the time with a complaint against the businessman.
"On October 16, 2015, the CBI sent a Look Out Circular (LOC) request to immigration authorities, asking them to detain Mallya, who was then in the UK, on arrival. A month later, on November 23, immigration officials informed CBI that Mallya was arriving the next day. But CBI asked immigration to downgrade the LoC from "detain" to "inform" on arrival," the report added, quoting sources.
Had Mallya been detained, he would have to be arrested and at the time, there wasn't enough evidence to do the same, as the probe was still in its initial stage. After the LOC was downgraded, Mallya shuttled between India and UK several times during which he 'cooperated with the agency'.
On March 2, 2016, Mallya left the country and has been in the United Kingdom where he has been fighting the extradition case.
Read More