Firms need not take govt nod to give CEOs big raise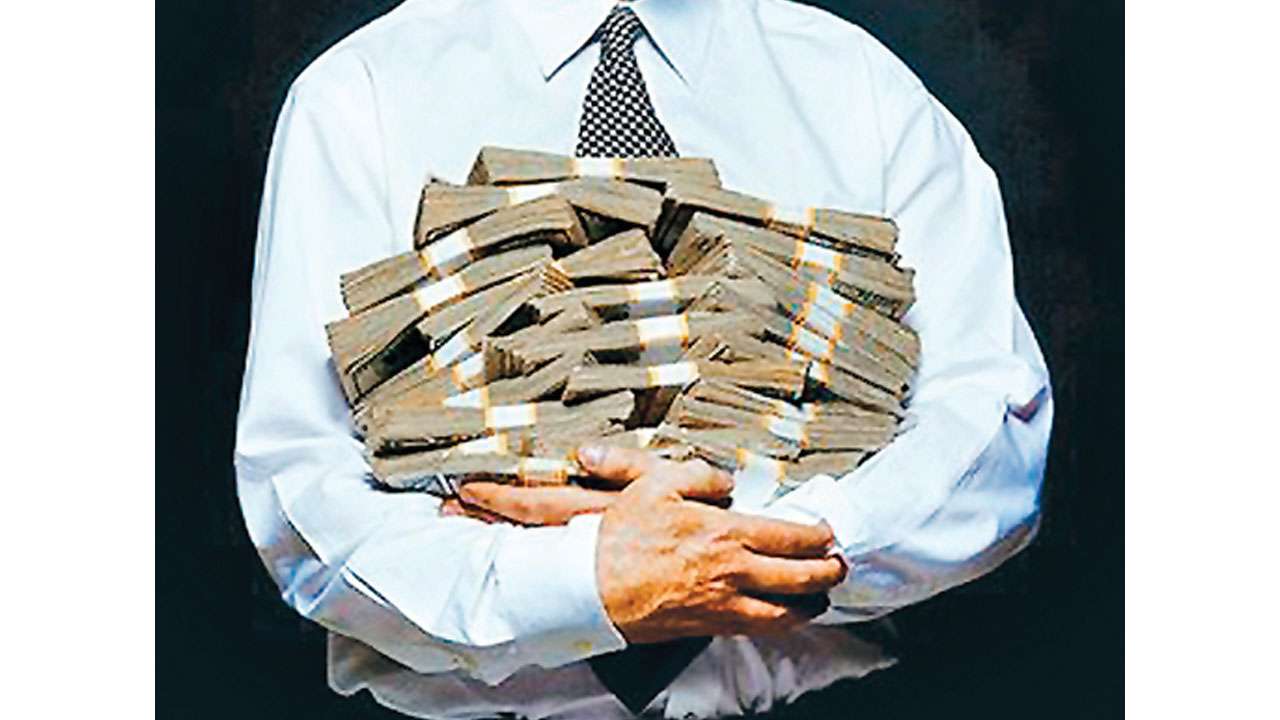 The companies will no longer be required to seek the central government's permission to give a raise to their chief executives and other top executives.
The Ministry of Corporate Affairs (MCA) has notified the amendments under the Companies Act, 2013, to do away with the current provision in the law that requires a listed company and its subsidiaries to seek central government's approval to fix or raise salaries of the executive and non-executive directors, including chief executive officer (CEO), chief financial officer (CFO) and executive director (ED) beyond 11% of the net profit of the company. The companies can now decide on the managerial compensations with the shareholders' approval.
DNA had reported this on August 17.
"The central government shall no longer be required for the payment of remuneration to managerial personnel in excess of 11% of the net profit of a company. The remuneration in excess of individual limits... shall henceforth be approved by shareholders through a special resolution," the government said in a statement. This is "in pursuance of its policy of minimum government-maximum governance and providing ease of doing business."
However, if a company has defaulted on payment of dues to any bank, financial institution or non-convertible debenture holder, it will have to get a clearance from the lenders and place it before the general meeting of shareholders.
With the change in rules, the firms having inadequate profit or loss-making will also be able to decide on the managerial compensation through a special resolution. Currently, such a company can pay an annual package of not more than Rs 60 lakh to a top executive if the effective capital of the firm is less than Rs 5 crore and a maximum of Rs 1.2 crore if the effective capital is Rs 250 crore or more.
Many companies are awaiting the government's nod to increase the compensation of the CEOs.
"All pending applications submitted to the ministry for approval of proposals for payment of managerial remuneration in excess of the limits laid down would automatically abate and companies are free to obtain requisite approvals for those proposals from shareholders within one year," the government release said.
The amendments have been made in Section 196, 197, 198, 200 and 201 of the Companies Act, 2013.
FIRST IN DNA MONEY
Ministry of Corporate Affairs has notified the amendments for pay under Companies Act, 2013
Also read: Firms need not seek govt nod to raise CEO pay
FREEDOM TO PAY Rs 1.2 crore – Currently, a top executive paid annually if effective capital of a firm is Rs 250 crore or more Rs 60 lakh – Top executive paid if effective capital of firm is less than Rs 5 crore 11% profit or more - Company needs to get govt nod to fix salaries of CEO, CFO and executive directors
Read More