Invest judiciously to improve your life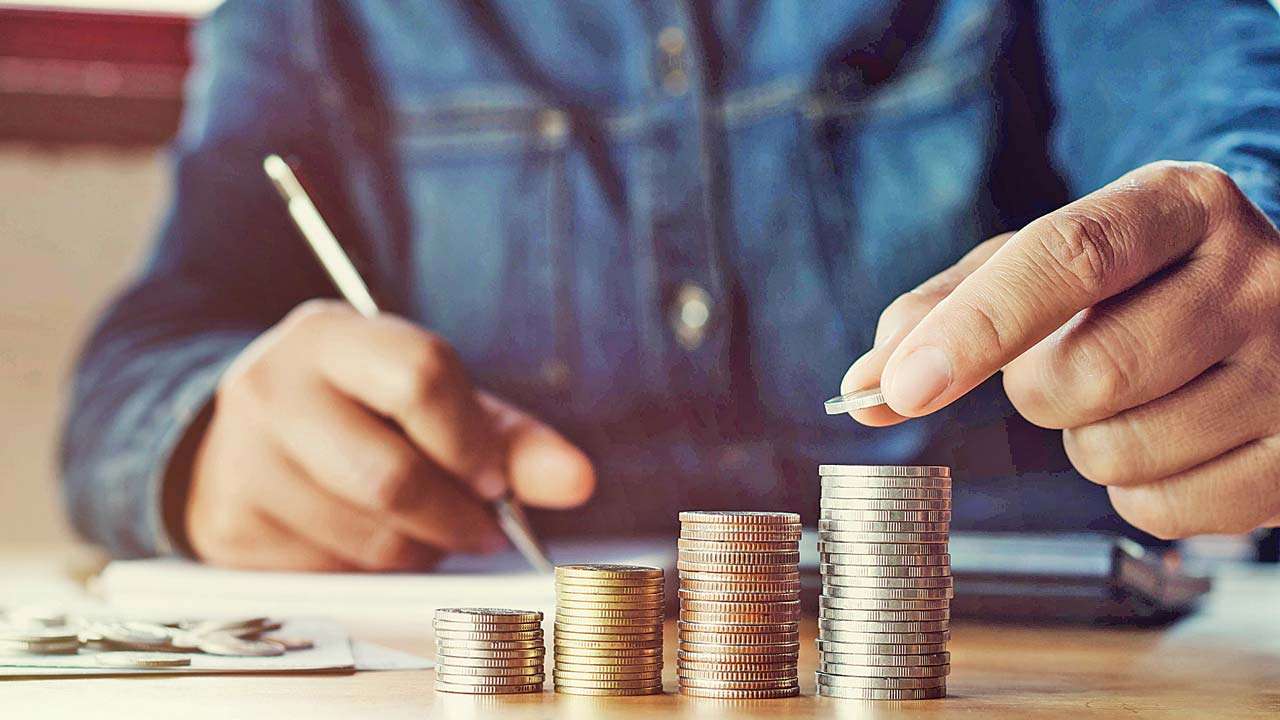 Saving a part of your income regularly and investing it judiciously is the most important activity of your financial life. Investments must made in a manner that there is enough to fulfil requirements at different stages of your life. To do so, you must have an investment plan and the strategy to implement it in place, as well as opt for efficient investment options that score over others on parameters like variety, flexibility, tax-efficiency and potential of returns.
Here is what your need to do to get the desired results from your investments:
Look at the bigger picture
You must look at the bigger picture at the start of your investment process. This should be done by establishing your goals to be achieved over short, medium and long-term horizon. A goal based investment process ensures that you do budgeting, give risk management its due and follow an asset allocation model that helps in creating the right balance between risk and reward.
Many investors often following a haphazard approach of investing in different asset classes and exiting from them depending on how these asset classes behave at certain points. This approach often makes them miss out on opportunities in the market.
Stay committed to your time horizon
You must assign a time horizon to each of your goals and remain committed to it. This approach prepares you to tackle the volatility without having to worry about its impact on the portfolio in the short term. Besides, if you continue your investment process through defined time horizon without any interruption, you benefit from averaging.
Follow a flexible approach
It is a proven fact that there is no straight path to investment success. Hence, your investment process as well as options must provide you the flexibility required to realign your portfolio in line with your changing circumstances as well as economic and political environment. Therefore, open-ended mutual funds should be the mainstay of your portfolio. However, don't get tempted to make frequent changes just because you have the flexibility to do so. Also, avoid discussing your portfolio with all and sundry as conflicting views can make you lose focus and compel you to make investment decisions that may compromise your financial future.
Make learning a habit
Investment options like MFs provide a high level of transparency in terms of where your money is invested. Besides, you have access to various analysis on their performance and investment strategies through different mediums. Hence, you must be open to absorb this knowledge and use it in your investment process. If you find it overwhelming to do so, do take help of an advisor. Once you start working with an advisor, listen to him/her carefully as that can go a long way in allowing you to tackle the complexities of investment world. The unwillingness to listen can make it difficult for you to adapt to the ever-changing investment and economic environment.
Don't let emotions rule your investments
Many investors get emotionally attached to their investments and that makes it difficult for them to realign their portfolios, when required. While it is important to keep track of the progress of the portfolio, it is equally important to be open to make changes in the portfolio in case some of the investments under-perform their peer group and benchmarks for prolonged periods. However, it should be done only by after giving sufficient time to fund managers to perform and prove their worth over different market cycles.
Keep greed and fear away
Allowing greed and fear to cloud your investment decisions can be harmful for your financial health. While greed can take you beyond your risk taking capacity, fear stops you from looking beyond traditional options like fixed deposits and small savings schemes.
The writer is CEO, Wiseinvest Advisors
Read More