This wedding season, make the most of those cash envelops gifts: Here's what all you can do | Latest News & Updates at Daily News & Analysis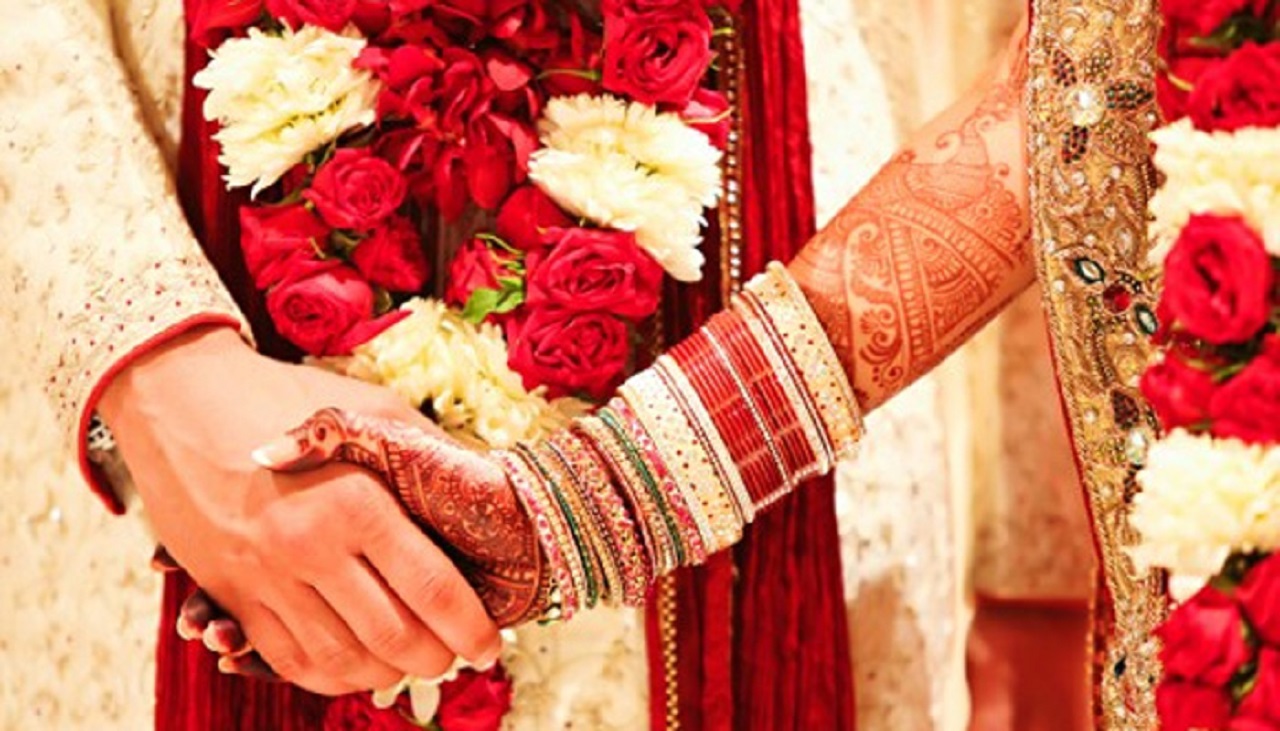 The wedding season is on and how! It has become so normal that you open your Facebook timeline and someone or the other from your friendlist has just got married. Why only Facebook, you must be getting all those wedding invitations to attend a marriage of that colleague of yours or an old school friend, right?
Oh wait! But if all these above mentioned scenarios are not applicable to you, the chances are you might be one of those newly-wed couples yourselves, and if that's the case, first of all Congratulations! And now let us help you with a small but useful financial advice.
As a newly married couple, you must have received a lot of gifts, gifts of every type some useful some not that much but have you thought about making use of all those cash envelopes? If not then following points can help you out with that because if you don't then all that money would be used in other miscellaneous expenses.
So, here's what all you can do with those money-loaded envelopes.
Use it to make more money
You can make more cash with all that money. Why not to collect all that cash and invest in it in different financial schemes like mutual funds, stocks or any other source of income. This return will come handy in financial emergencies or whenever you'll plan to buy that dream car or dream house of yours.
Use it for your retirement fundIf you are less of a risk taker and market is not really your thing then there are many government schemes where the risk involved factor is equivalent to zero and yet you can save big bucks.
You can invest the cash yin long-term instruments like Public Provident Fund (PPF) and Pension plan. Putting your money in these plans can also save you some tax. More of all, the return will guarantee you a asave and secure after life post retirement.
Now, dream about retiring and reading a book in that rocking chair of yours, already! Enrol in an education course to stand out in your workplace
If you want to live in the moment, why not to do it smartly? How about enrolling yourself in an educational programme, which will benefit you in your career growth. There is a wide variety of such courses available online. Plus an additional degree will alway slook good on your CV. So a win-win situation.
Get some relief from stress, join a hobby class
We all know going through the entire process of getting married could be stressful. So how about investing in yourself? Enjoy some solitude and join some dance class, learning a new language, cooking class, whatever makes you feel happy!
Refund your wedding expensesPlanning a wedding usually exceeds budget, so how about clearing some outstanding bills with all those envelopes? You can clear the amount and can bring your financial health back on track.
But one question, newlyweds usually ask is that is there any income tax levied on cash gifts? Well, at present, tax has been exempted on cash gifts a having maximum limit of Rs 50,000. So if you have received such an amount during your wedding, you do not have to pay taxes.
However, if cash gifts is higher than Rs 50,000, you are liable to pay tax over it.
Disclaimer: This story is for informational purpose and is not meant to be taken as an investment advise. Please consult with your financial advisor for the same.
Read More