India cannot afford to miss 5G bus, says telecom minister Manoj Sinha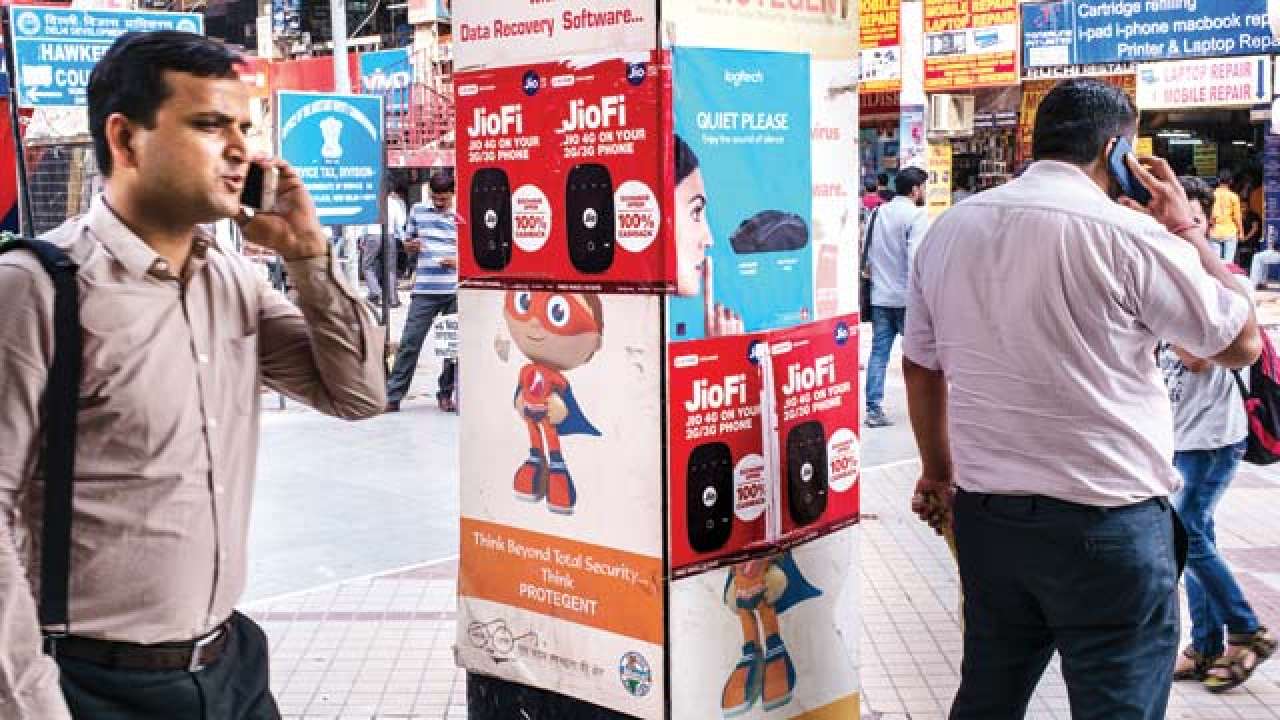 Sweden's telecom firm Ericsson on Tuesday launched a Center of Excellence (CoE) and an innovation lab for 5G technology at the Indian Institute of Technology (IIT) Delhi.
"India cannot afford to miss the 5G bus. It is of strategic importance to us. We need the entire ecosystem to work together to make 5G a reality in India over the next 2-3 years," Communications Minister Manoj Sinha said after inaugurating the center.
The CoE supports the government's plans to provide a robust and vibrant 5G ecosystem in the country.
We want India to be an active participant in the design, development and manufacturing of 5G-based technologies, products and apps," he said.
The 5G innovation lab launched by Ericsson is an open platform and aims to help the industry and the academia to leverage the 5G technology to develop new 5G-based apps and business models.
Borje Ekholm, president and CEO of Ericsson, said that the company is leading 5G standardisation globally. "We would like to unleash the creativity and innovation of the Indian industry, academia and entrepreneurs to fully leverage and make 5G a reality in India."
The first commercial launch in India is expected in 2020, but experts say 5G would only be a premium service and not cater to the mass market. With new technologies including artificial intelligence, virtual reality, machine to machine communications, internet of things, the landscape of telecom industry is set to witness another massive change within next few years.
5G will increase the speed by over 10 times compared to 4G. This will make an Indian telecom player an integrated digital service provider with digital wallet offerings, deployment of 5G networks with voice shifting to LTE, app-based video calling and virtual reality-based applications, according to a senior executive of a telecom player. Globally, though few trials and use cases have taken place for 5G, its commercial rollout is expected in 2020 only. According to an Ericsson report, 5G-enabled digitisation revenue potential in India will hit roughly Rs 1.87 lakh crore by 2026. Indian operators can generate additional revenue of roughly Rs 89,000 crore.
GAINING SPEED Innovation lab aims to help the industry and the academia to leverage the 5G technology to develop new 5G-based apps and business models The first commercial 5G launch in India is expected in 2020, but experts say 5G would only be a premium service and not cater to the mass marke 5G-enabled digitisation revenue potential in India estimated at Rs 1.87 lakh crore by 2026, with and additional revenue of Rs 89,000 crore
Read More