Evangeline Lilly hints at working with Brie Larson in Avengers 4
By: PTI | Los Angeles | Updated: July 3, 2018 10:18:29 pm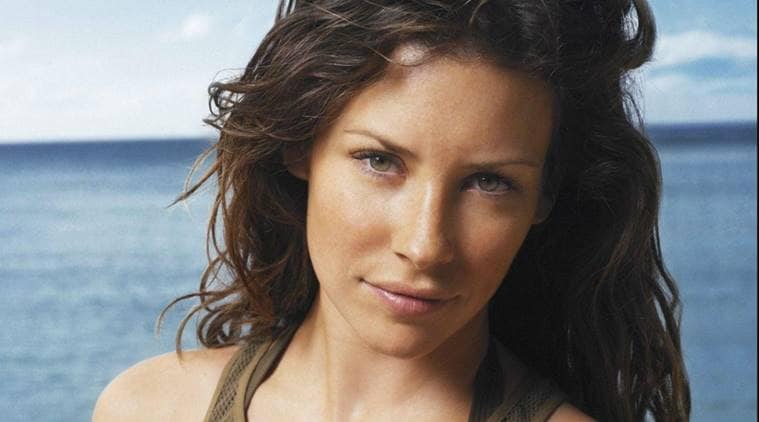 Evangeline Lilly said it is a good time in Hollywood as female superheroes are finally getting their own stand-alone films. Top News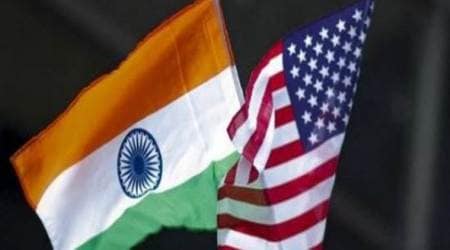 India, US to enhance cooperation in aviation security, counter-terror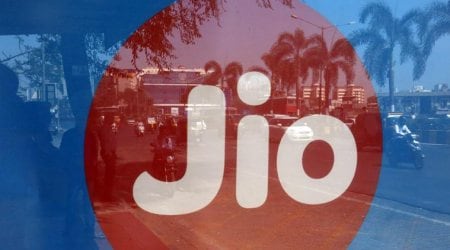 Jio Institute projects Rs 100 crore revenue from student fee in first year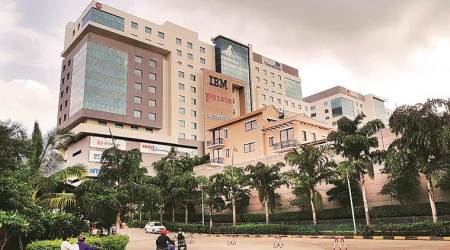 Inside India's fake research paper shops: pay, publish, profit
Evangeline Lilly has hinted that she and Brie Larson will share screen space in the much-awaited Avengers 4. Lilly, who will debut as The Wasp in the upcoming Ant-Man and the Wasp, said she developed a good equation with the Oscar winner while working together on the sets of the Infinity War follow-up.
Larson will portray the character of Carol Danvers / Captain Marvel, a US Air Force pilot whose DNA is fused with that of an alien during an accident, which imbues her with the powers of superhuman strength, energy projection, and flight.
"When I was working on Avengers, I got to know Brie Larson pretty well, or as much as you can on a film, and her and I talked about it," Lilly told Entertainment Tonight.
Also read | Ant-Man and the Wasp actor Evangeline Lilly calls out her male Marvel co-stars for complaining about their suits
Besides getting her standalone film, first for Captain Marvel, the character is hinted to have been paged by S.H.I.E.L.D. director Nick Fury (Samuel L Jackson) to save the world in the post-credits scene of Infinity War after Thanos snaps his fingers wearing the Infinity Gauntlet.
Lilly said it is a good time in Hollywood as female superheroes are finally getting their own stand-alone films, starting with Captain Marvel and announced Black Widow with Scarlett Johansson.
"And of course she's going to be the next titled female superhero, she's going to be Captain Marvel, and I'm sure this will be the beginning of many, many more titled Marvel films. Black Widow. Scarlet Witch."
"I mean I don't know who's next or who's going to get a film, but it's just the beginning," she said.
Also read | Evangeline Lilly compares Avengers 4 and Lost: Here's what it means for the upcoming Marvel film
While Captain Marvel releases on March 6, 2019, Avengers 4 bows out on May 3 next year.
For all the latest Entertainment News, download Indian Express App
More Top News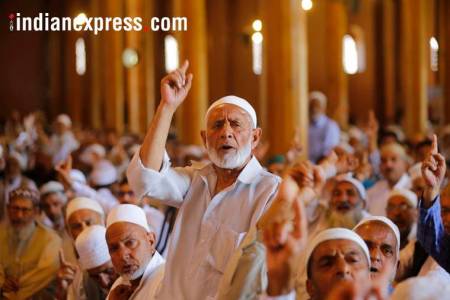 'I am a Muslim Indian and I am not the problem'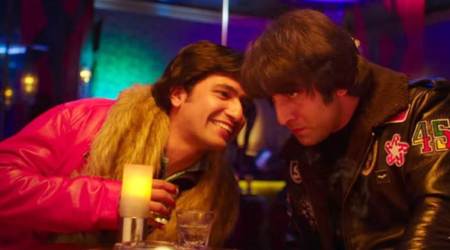 Sanju box office collection day 20: Ranbir Kapoor film is on a record breaking spree
Read More